Integrative Touch and Bodywork

Natural Pain Care
Through Massage Therapy
Contact Information/Directions
We are located on Highway 17-92 in Casselberry, Florida approximately 3/4 mile North of Hwy 436.
Click either map for directions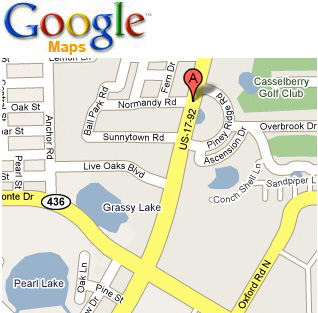 Effective Immediately: I will be expanding my availability at IT&B:
Monday 9am - Close
Tuesday 12:30pm – Close
Wednesday 12:30pm – Close
Thursday 12:30pm – Close
Friday 12:30pm – Close
Saturday 9am – Noon
Sunday 9am – Noon

This reconstruction of my schedule is intended to alleviate some of the frustration some have had recently booking appointments. Due to continued growth I highly recommend planning appointments ahead to avoid unnecessary disappointments.
As always, thank you for your continued support and patronage.
Tedy Narvaez
Integrative Touch and Bodywork
5030 S. Hwy 17-92 Suite B
Casselberry, Florida 32707
407.595.8436
E-Mail